What Makes a Summer Camp Extraordinary?
Summer 2018 dates and registration to be posted February 1, 2018.
Our nature summer camps get kids outside and having fun! Our mentors use the natural world to teach campers valuable life skills.  We believe that nature is the perfect place for children to learn about their personal gifts and how to overcome life's challenges.  The projects and skills we teach in our camps are real.  Our campers learn wilderness skills and craft working tools that go way beyond arts and crafts.  Our small camp sizes and exceptional adult mentors ensure a high quality experience filled with memories and new friendships.
Step One Choose your Location
  NEWTOWN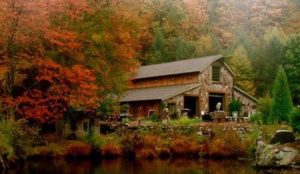 Two Coyotes Programs at Sticks and Stones Farm in Newtown, CT. Learn more ⤖
  GRANBY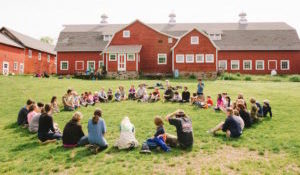 Two Coyotes Programs at Holcolmb Farm in Granby, CT. Learn more ⤖
  WILTON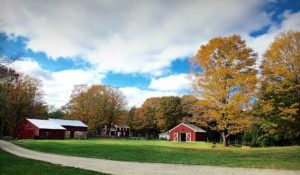 Two Coyotes Programs at Millstone Farm in Wilton. Learn more ⤖
A Typical Day at Camp
Camp starts with a morning game and gratitude circle. Mornings are spent focusing on wilderness projects and learning skills.  Some examples include building a shelter, making pottery, or learning how to sneak invisibly through the forest.  After lunch, our afternoons are filled with storytelling, playing in the river, and in games that apply the skills we learned in the morning.  We close each day with a sharing circle and group song.
2018 Summer Camp sessions
Register Now!