NEW in 2021: Trailblazer Camp! Kick off your summer by decompressing from the school year in this child-centered camp where kids can follow their natural childhood passions with dedicated adult mentors to support them in their discoveries. By exploring Two Coyotes' core routines, children may build a forest shelter, make a fire, create a primitive tool, design nature art, explore the streams, taste wild tea, investigate animal habitats or spend an entire day full of nature games. The week will begin with campers designing a Code of Conduct for their group and the days that follow will be filled with fun and nature connection.
Your child will:
Decompress and play!
Explore with wonder and curiosity
Develop resilience and adaptability
Feel a sense of accomplishment through doing
Cultivate empathy and connection to people and nature
Gain courage to try new things and challenges
Cultivate patience and serenity
Engage the body to be active and alive
Deepen feelings of gratitude
Once a program fills, please join the waitlist. We will do our best to open an additional session based on demand. Learn more about scholarships and payment plan options.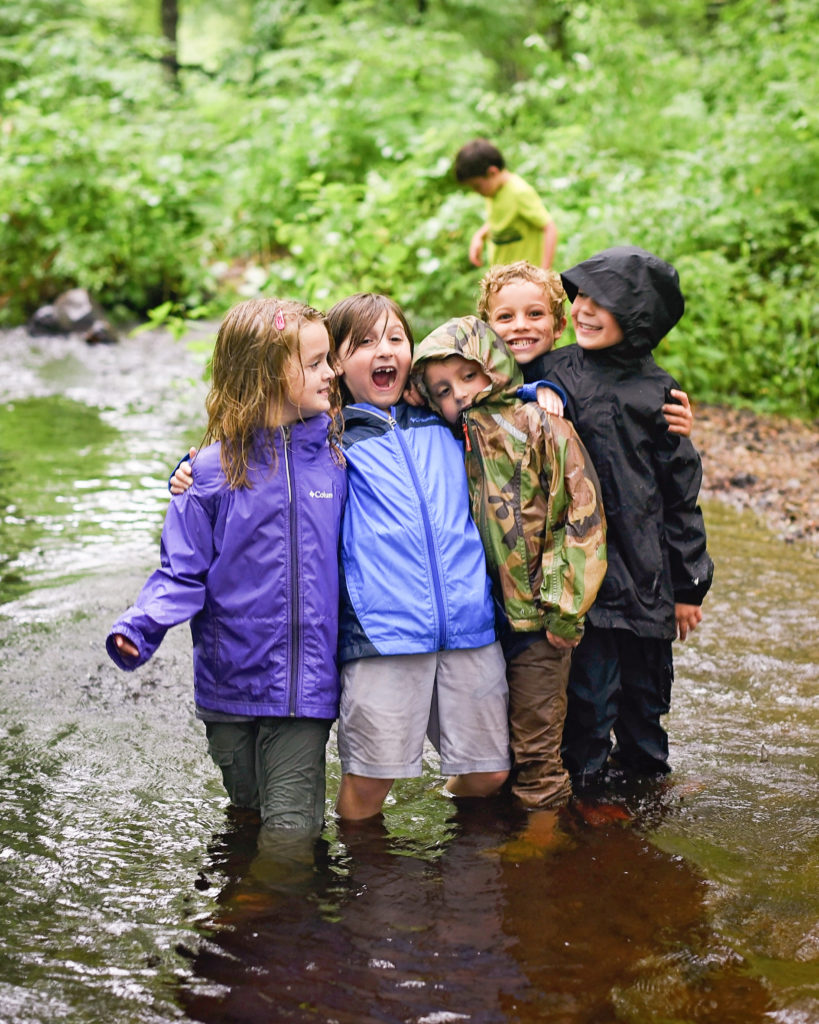 Summer 2021 Dates
Enroll today!
| Name | Ages | Location | Time | Date(s) | Price |
| --- | --- | --- | --- | --- | --- |
| Trailblazer | 5-8 | Granby | 9am-3pm | June 21 - 25, 2021 | $375 |
| Trailblazer | 9-14 | Granby | 9am-3pm | June 21 - 25, 2021 | $375 |
| Trailblazer | 5-8 | Newtown | 9am-3pm | June 21 - 25, 2021 | $375 |
| Trailblazer | 9-14 | Newtown | 9am-3pm | June 21 - 25, 2021 | $375 |