Welcome to Two Coyotes Wilderness School
Founded in 2000, Two Coyotes is a non-profit nature mentoring organization that connects people to nature, community, and self.
Registration for the 2021/22 school year is open!
Sign up now for Coyote Village school day programs (ages 5-17) or Coyote Pups (ages 0-5). Summer camp registration opens in February 2022.
Read about our COVID POLICIES to keep our community safe during the pandemic.
"When I see my son come out of the woods at Two Coyotes, I see his spirit alive. I see the boy he's meant to be and all the amazing possibilities that lie ahead.
Two Coyotes is the perfect environment to complement what children learn in school and prepare them for life. My son's soul dances at Two Coyotes." Katie, parent
ADULT PROGRAMS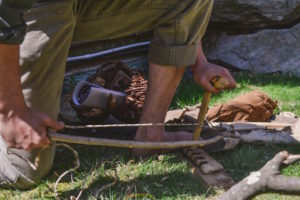 Join the Heartwood Wilderness Skills Apprenticeship program this September. Learn more ⤖

YOUTH PROGRAMS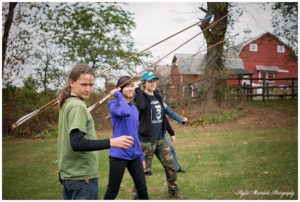 Your child will build confidence and self-reliance while forming a valuable bond with nature. Learn more ⤖