Summer Camp Open House – CANCELLED
We are cancelling the upcoming open houses on March 28th-29th to keep all safe and healthy during the COVID-19 outbreak. At this time, the event has not been rescheduled but we will let you know if it is. 
We hope to see you outside this summer at camp! Until then, enjoy time outdoors with your family.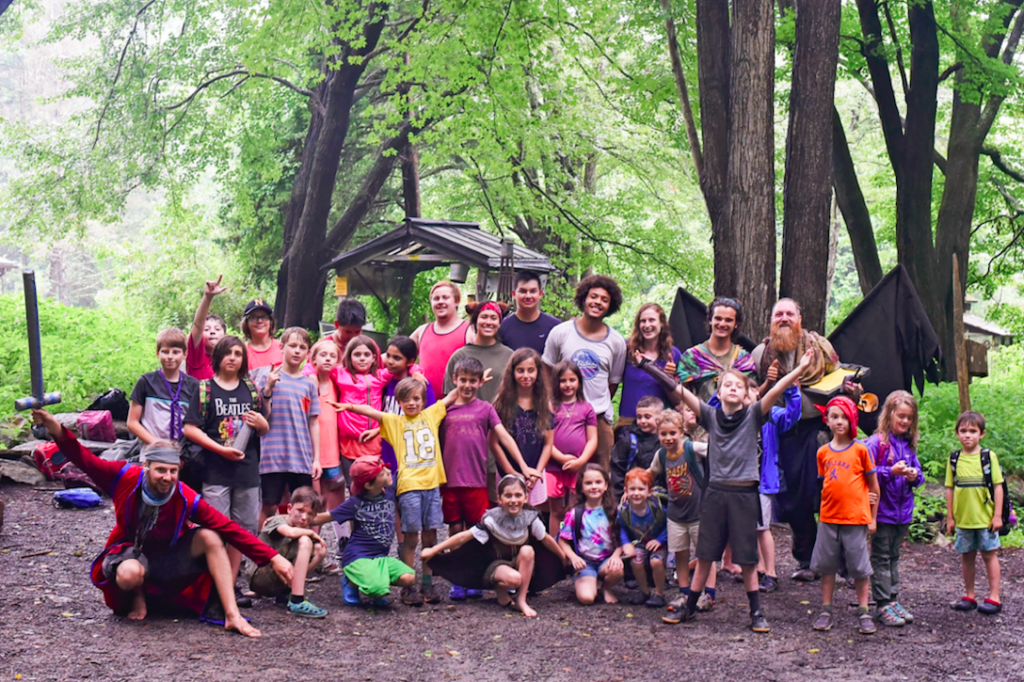 Past Events
Two fall 2019 community events brought people together and donations in for the School with a Flatbread Pizza fundraiser in Canton and the sold out Rushad Eggleston cello and comedy concert at Sticks & Stones in Newtown. Keep an eye out for future family-friendly events!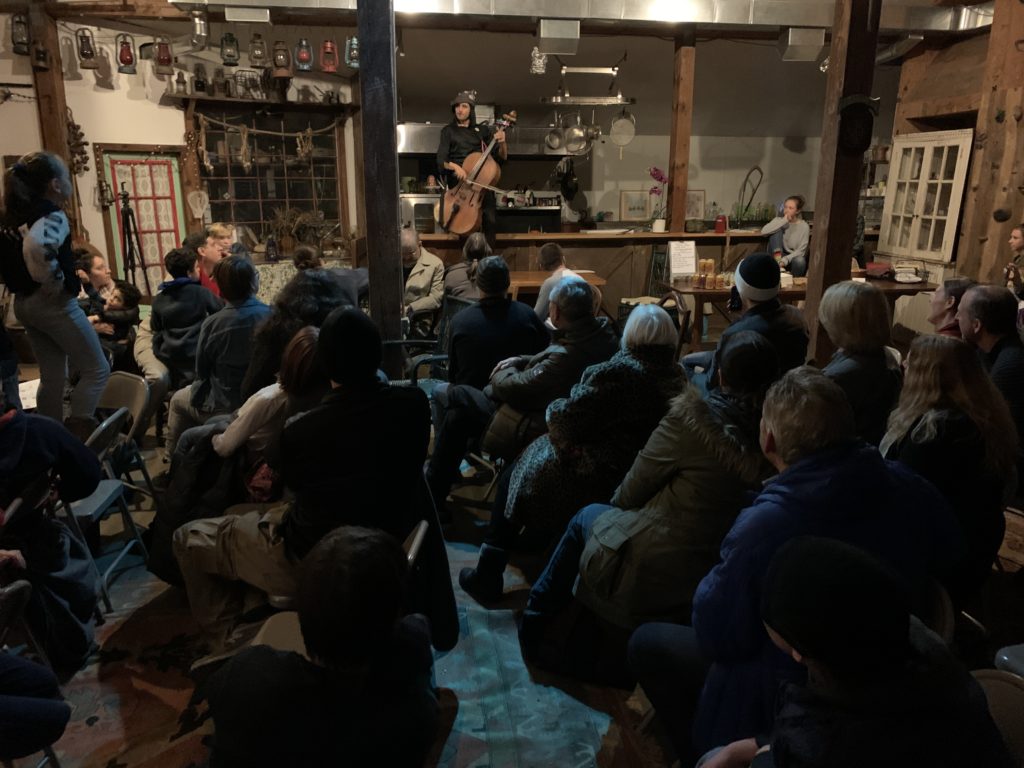 At our 2019 Fall Contra Dance Dinner & Auction, we gathered with over 130 of our family, friends, and supporters to celebrate, play, dance, eat, and talk by the fire on a beautiful clear evening. You helped us raise close to $8000 to support our scholarship fund and further our mission of connecting people with nature, community, and self. Thank you to all the individuals and businesses who contributed to the auction to help make it a success.
If you missed the event, there is still time to contribute! Please make a donation today to help us grow and deepen the impact of Two Coyotes in Connecticut.
Special thanks to Phyllis Meredith Photography for capturing the event for us. Images from the evening can be viewed here.
.