Summer 2019 Dates
Millstone Farm Camp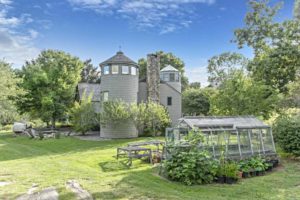 Camp Dates
More info coming soon!
Time: 9am-3pm
Location: Millstone Farm, 180 Millstone Rd, Wilton, CT 06897
Join us this summer at our NEW location at Millstone farm in Wilton, CT. With rolling hills, farm fields, forest and organic vegetables, Millstone is a beautiful landscape to explore nature in and learn about wilderness survival skills. Learn how to make fires, build shelters, prepare a wild feast, and get covered in fun!
Coming Soon!