If your child loves Two Coyotes summer camp, then they will love having more time in the woods to make fires, build shelters, play nature games, gather wild edibles and go on awesome adventures! In the colder months, children will sip wild tea, roast apples for a sweet, healthy treat and experience a taste of a forest adventure. Our school holiday programs are just the thing your child needs to be outdoors on their day off. Check out our Wild Days for one-day school holidays!
There are no School Holiday programs scheduled at this time. Please check back in the future or email info@twocoyotes.org with any questions.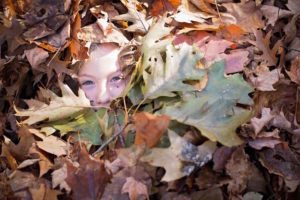 Please register at least 2 weeks before the start of class. Scholarships are available. Packing lists will be sent with registration.