Wilderness First Aid certification through SOLO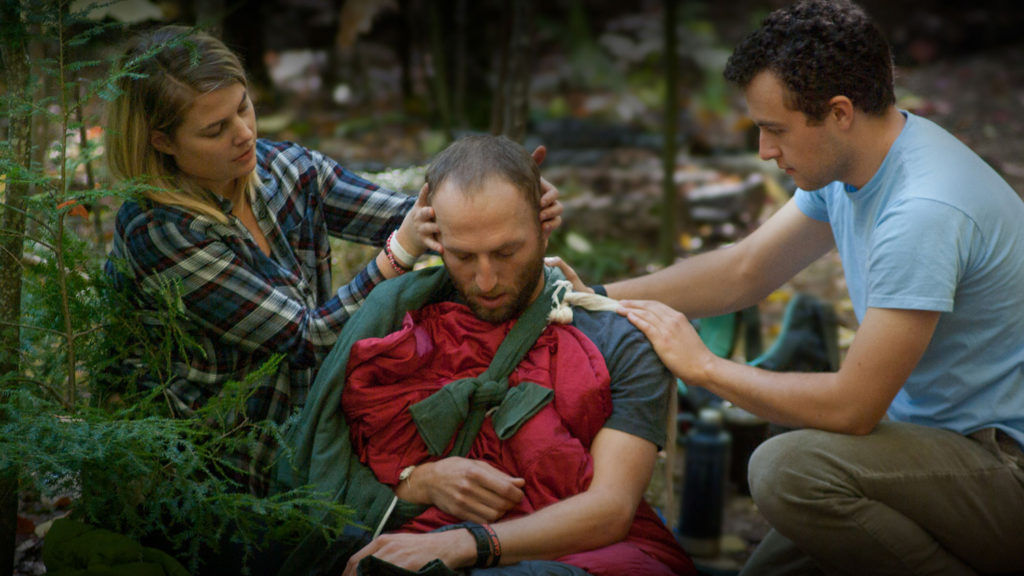 Accidents happen. People get hurt, sick, or lost. The temperature drops, the wind picks up, and it starts to rain. Would you know what to do? Many backcountry emergencies are preventable, and even when bad things happen, sometimes the wrong care can make things worse. By learning a few basic skills, you can make the difference between a good outcome and a bad one-and maybe even save a life.
The WFA is 16 hours long (two days), and focuses on the basic skills of: Response and Assessment, Musculoskeletal Injuries, Environmental Emergencies, Survival Skills, Soft Tissue Injuries, and Medical Emergencies.
WHERE AND WHEN IS IT HELD?
Sticks and Stones Farm
Feb 29 8am -5pm with optional CPR from 6-9pm
and March 1 9am-5pm
Is this open to the public? Yes! Your registration helps train one of our lead staff.
Must attend both days to test and become certified.
This training is geared toward adults and those 14+ who are serious about this high level certification.
HOW MUCH DOES IT COST?
$250 for WFA alone
additional $80 to add adult and pediatric CPR through AHA.
Past Events
Two late fall 2019 community events brought people together and donations in for the School with a Flatbread Pizza fundraiser in Canton and the sold out Rushad Eggleston cello and comedy concert at Sticks and Stones in Newtown. Keep an eye out for future family friendly events!
At our 2019 Fall Contra Dance Dinner & Auction, we gathered with over 130 of our family, friends, and supporters to celebrate, play, dance, eat, and talk by the fire on a beautiful clear evening. You helped us raise close to $8000 to support our scholarship fund and further our mission of connecting people with nature, community, and self. Thank you to all the individuals and businesses who contributed to the auction to help make it a success.
If you missed the event, there is still time to contribute! Please make a donation today to help us grow and deepen the impact of Two Coyotes in Connecticut.
Special thanks to Phyllis Meredith Photography for capturing the event for us. Images from the evening can be viewed here.
Stay tuned for our next community event!
.