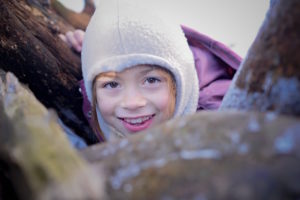 Children are our most precious gift. As humans, nature connection and mentoring are our birthright. Yet so many are growing up without these essential foundations. With your tax-deductible donation, you can help children to reclaim these timeless ways and help create a life-affirming legacy for future generations.
Here are some of the ways your donations make an impact:
$10 Purchase a knife or flint and steel for our programs
$50 Purchase tarps, rope, and cooking supplies for our programs
$125 Pay for a staff person to be trained in first aid and CPR
$365 Send a child to camp
$500 Pay for a bus to bring a school group to a local park
$750 Pay one of our lead mentors for 5 days of programming
$3,650 Send 10 Children to camp
$6,000 Become a major funding partner for a 8-day urban school collaboration
Click here to view our 2018 annual report.